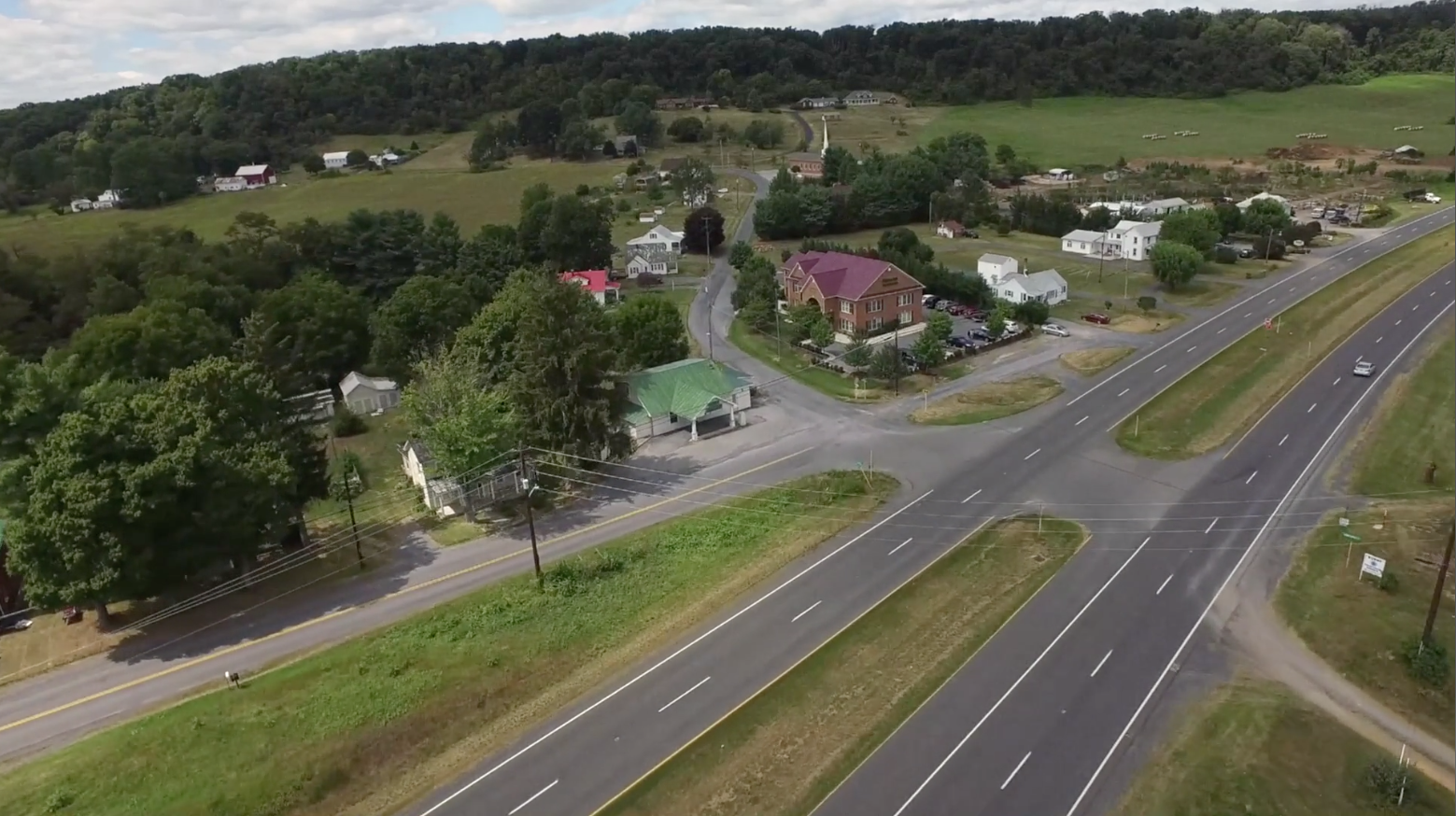 Our Solution to Your Insurance Needs
Partlow Insurance is a full-service agency with the capability and expertise to handle any and all of your insurance needs. Whether you're looking to cover your personal home and auto, your commercial business, your health or life or your vehicle in the transportation industry, we can help!
Give us a call today and we will do a complimentary insurance review and find the right solutions for you!
© 2022 PARTLOW INSURANCE AGENCY, INC.