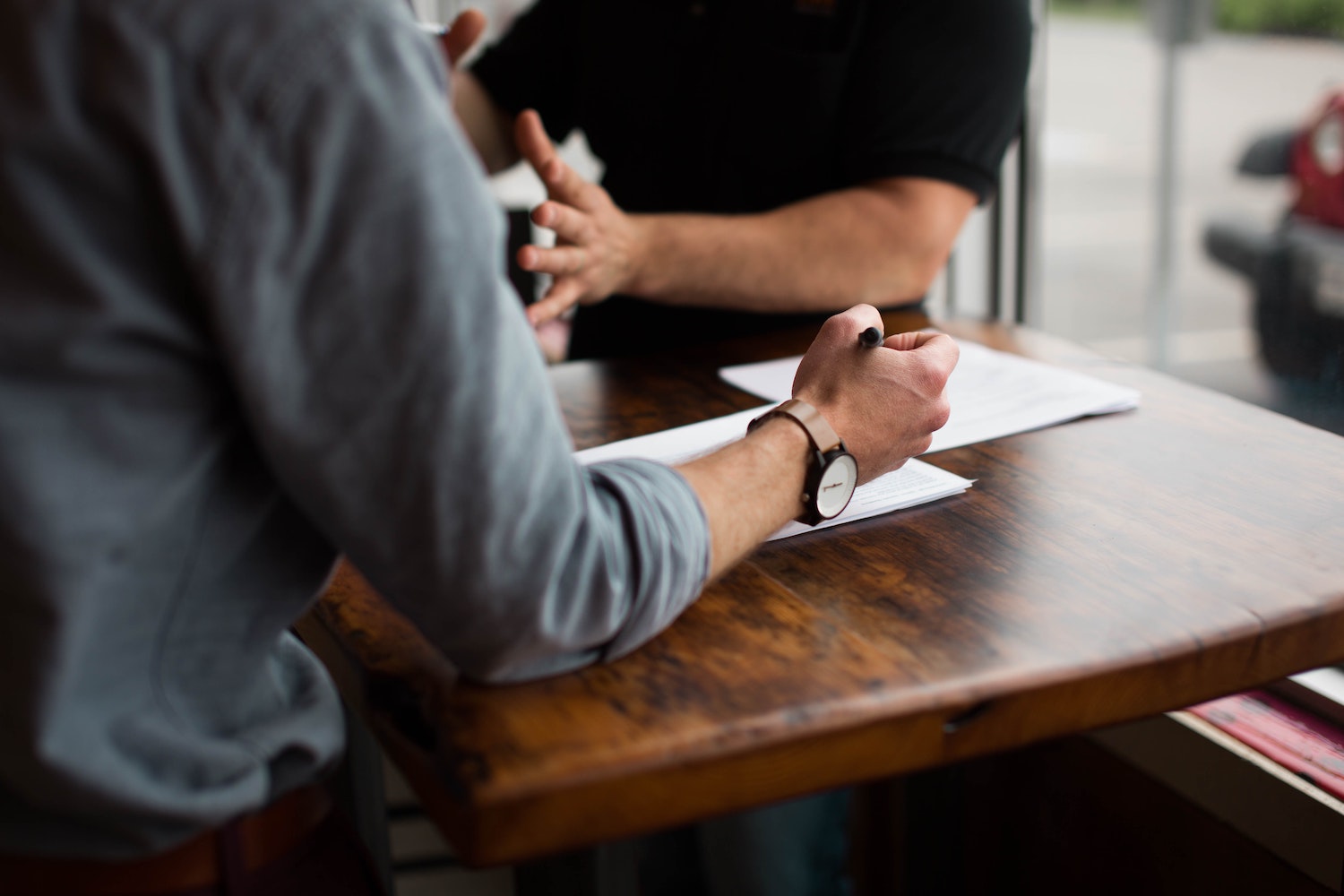 Partlow Insurance is a full-service agency with the capability and expertise to handle any and all of your insurance needs.
Whether you're looking to cover your personal home and auto, your commercial business, your health or life or your vehicle in the transportation industry, we can help! Give us a call today and we will do a complementary insurance review and find the right solutions for you!

Personal Lines
We are committed to finding the right solution for your personal insurance requirements

Business Insurance
We have the ability to conduct reviews, and plan and write all of your business insurance.

Social Services
Our agency specializes in providing quality insurance for nonprofit and Social Service organizations.

Transportation
We are dedicated to providing comprehensive insurance solutions to transportation businesses.

Professional
We specialize in providing professional liability insurance to a number of professionals.
Winchester - Main Office Location
Partlow Insurance Agency, Inc.
2333 North Frederick Pike
Winchester, VA 22603
Phone: (540) 667-4980
Fax: (540) 667-3321
Toll Free: (888) 925-4378
Winchester - Old Town Location
Partlow Insurance Agency, Inc.
986 John Marshall Hwy A
Front Royal, VA 22630
 Phone: (540) 635-3107
Fax: (540) 635-3291
Toll Free: (888) 925-4378
Partlow Insurance Agency, Inc. – Fredericksburg
927 Maple Grove Drive Suite 211
Fredericksburg, VA 22407
Phone: 540-710-2525                        Fax: 540-710-2524
Partlow Insurance Agency, Inc. – New Jersey
46 Prospect Street
Midland Park, NJ 07432
Phone: (201) 445-2222
© 2022 PARTLOW INSURANCE AGENCY, INC.