Jerry B. Partlow opened the doors to Partlow Insurance Agency in May of 2001 following a long career as an owner of J.V. Arthur Insurance Agency. Partlow Insurance began with many of Jerry's previous clients consisting mainly of special needs education centers and physicians practices. With that book of business as its base, Partlow Insurance began to grow its general agency with the acquisition of Jamison & Gore in the summer of 2001 consisting of personal lines policies and local business policies.
Initially, Partlow Insurance was endorsed by three social service agencies: NAPSEC (National Association of Private Special Education Centers), VAISEF (Virginia Association of Independent Special Education Facilities), and ASAH (New Jersey Association). Since then, two more state agencies have joined in endorsing Partlow Insurane, IAPSEC (Illinois Association of Private Special Education Centers) and AAPSEP (Arizona Association of Private Special Education Providers).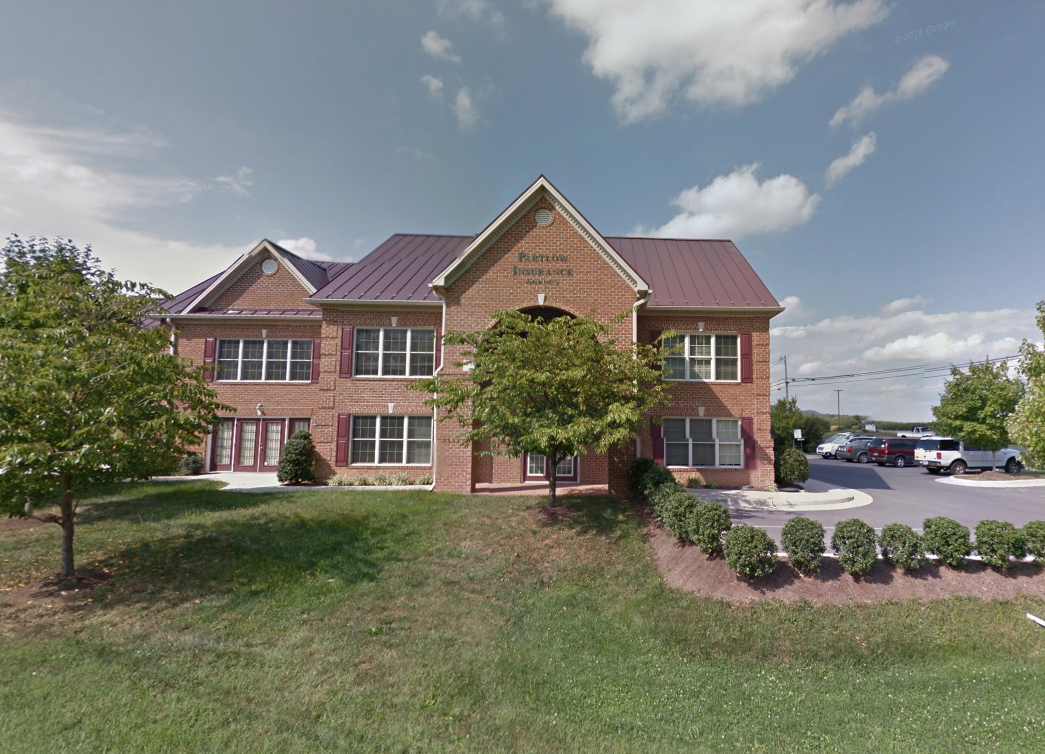 In August of 2009, Partlow Insurance moved to our current location at 2333 North Frederick Pike. The new space has also meant growth here at the agency. In July of 2009, just before the move, Brian Partlow joined the Partlow Insurance team as a Vice President. That fall, another Partlow, David, joined the agency where he is currently the Vice President of our transportation division.
In February of 2015, Partlow Insurance Agency, Inc acquired an agency in Fredericksburg, Virginia. We also added our location in Midland Park, New Jersey, where Jeff LePage and Suze Riteski began offering group health insurance.
In the summer of 2020 a second Winchester office was established at 151 N. Loudoun Street on the Old Town Walking Mall. As a long-time community partner and frequent sponsor of events on the Old Town Walking Mall, Partlow Insurance Agency  was thrilled to have a space right in the heart of Winchester. 
September of 2021 brought our expansion to Front Royal, VA when we acquired an agency and brought their staff on to join us. We welcomed Joe McGreevy and his crew with open arms and added the new location at 986 John Marshall Highway in Front Royal. 
What began as a small office that Jerry and Michael Partlow shared has now grown into our new headquarters located off of North Frederick Pike with over 30 employees. We at Partlow Insurance Agency are proud of where we came from and are proud of where we are going. 
Our mission statement sums up our beliefs:
The mission of Partlow Insurance Agency is to establish and develop long-term relationships with our clients and partners. We serve our clients by providing the highest cost-effective quality insurance products and services with, integrity, professionalism and innovation.
© 2022 PARTLOW INSURANCE AGENCY, INC.