The mission of Partlow Insurance Agency is to establish and develop long-term relationships with our clients and partners.
We serve our clients by providing the highest quality insurance products and services from responsible insurance companies at the lowest possible cost, while promoting honesty, trust, integrity, professionalism and independent thinking.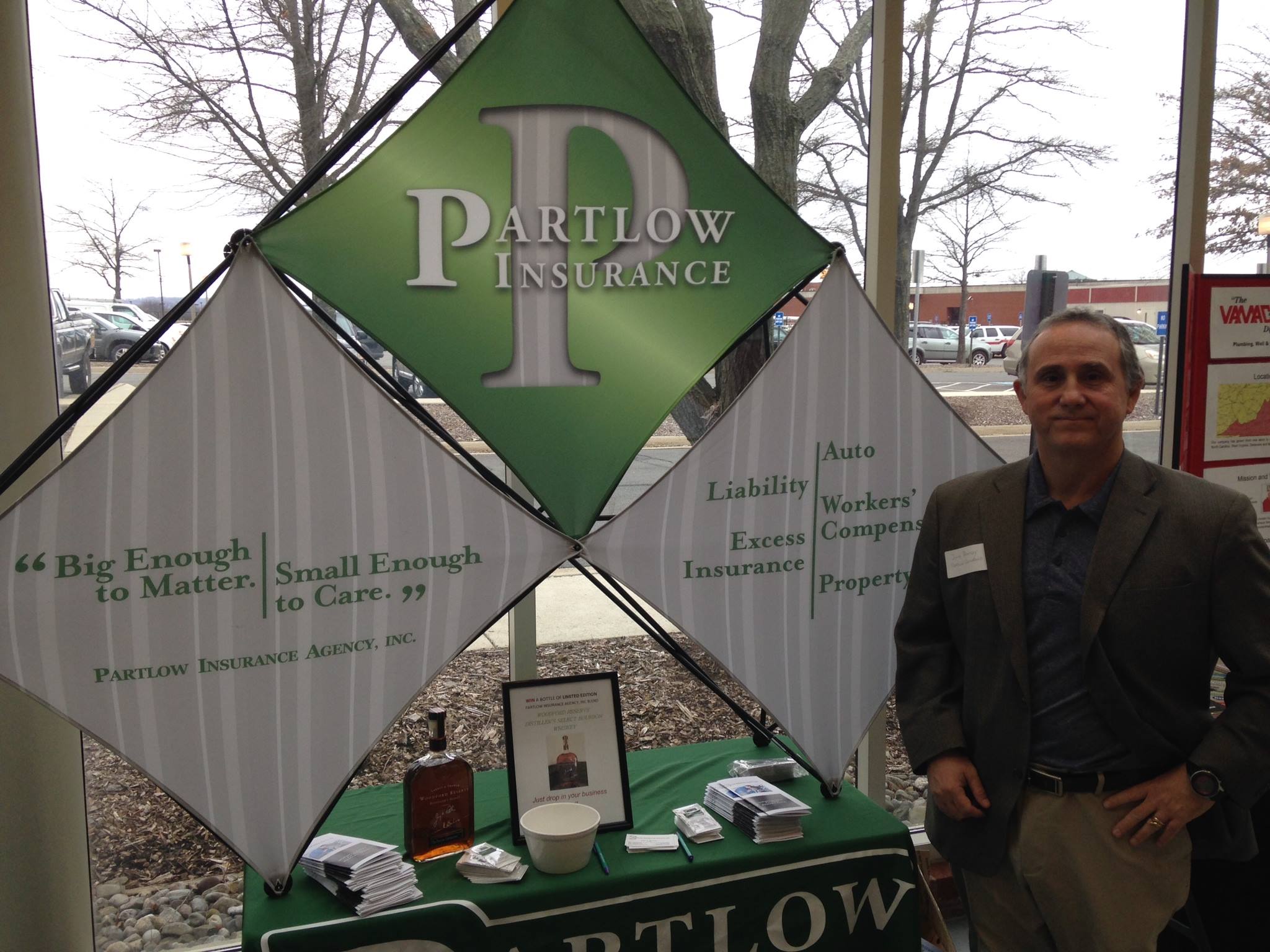 We Do It All
In addition to the traditional focus of a general insurance agency, Partlow Insurance specializes in Transportation and Medical Malpractice Insurance and is recognized nationally as the leader in insuring Nonprofit Social Service and Special Education Institutions.
We are eager to discuss your insurance needs. For an in-person or telephone consultation, please call us at (540) 667-4980 or (888) 925-4378.
© 2022 PARTLOW INSURANCE AGENCY, INC.